Flora Adora Wildgarden Cup
The most enchanting wonders bloom in a wild garden! The HENDRICK'S FLORA ADORA Wildgarden Cup is resplendent in a fresh refined floral fruitiness far more from the everyday. A perfectly balanced gin cocktail.
Watch it being made
Ingredients
50ml HENDRICK'S FLORA ADORA
25ml Lemon Juice
25ml Simple Syrup
Top with Soda
4 Raspberries, 6 Mint leaves and 3 Cucumber Wheels to Garnish
How to make
Fill glass with cubed ice.
Add raspberry & mint to glass, add HENDRICK'S FLORA ADORA, lemon and simple syrup then gently mix.
Top with soda, gently mix again and garnish with cucumber.
Top tips for a perfect serve
Occasions
Feasts & Dinner Parties
Relaxing at Home
Garden Parties & Picnics
Aperitif
Refreshing Summer Drinks
Boozy Brunch
Christmas Cocktails
How to make the perfect
Flora Adora Wildgarden Cup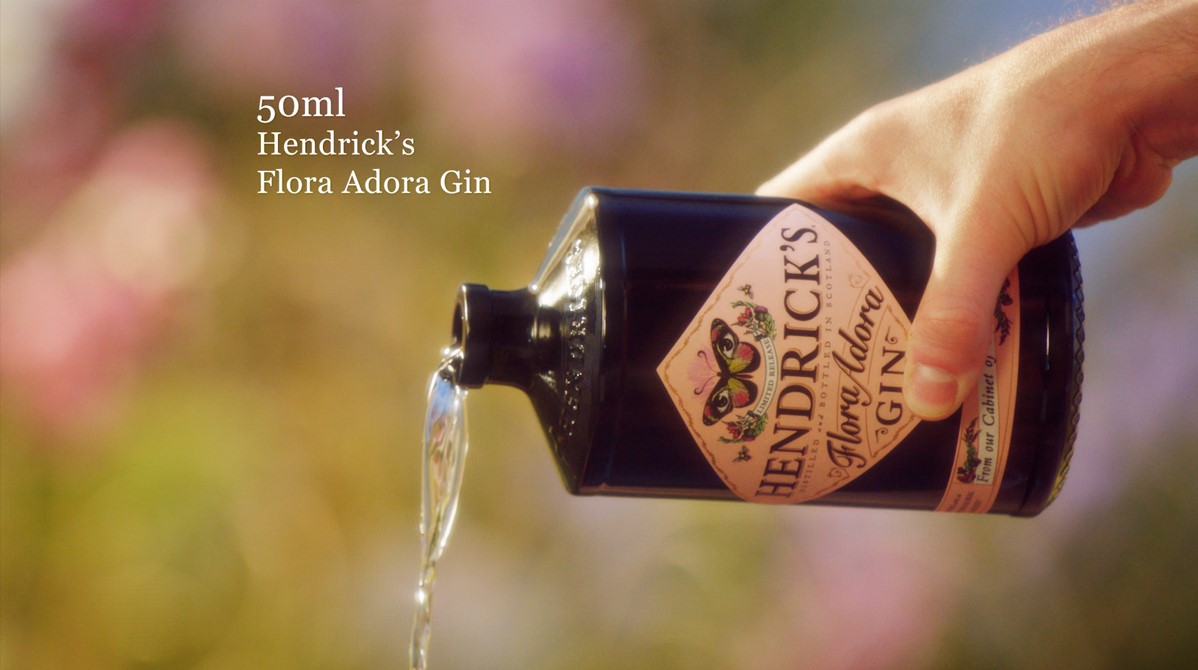 STEP 1
Fill a highball glass with cubed ice and add 50ml of Hendrick's Flora Adora Gin.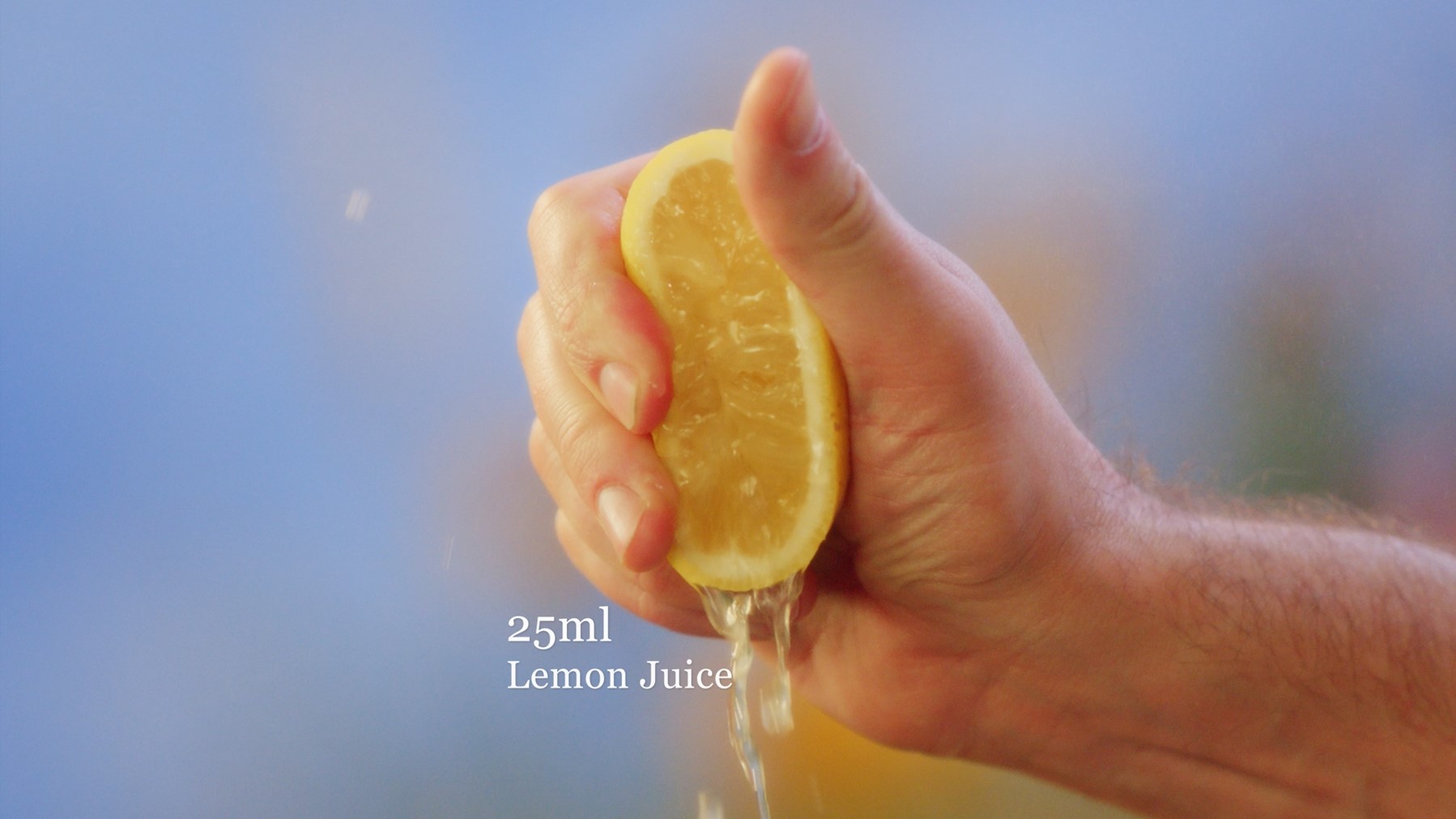 STEP 2
Create a delicious mix of flavours adding raspberries, mint, lemon and simple syrup.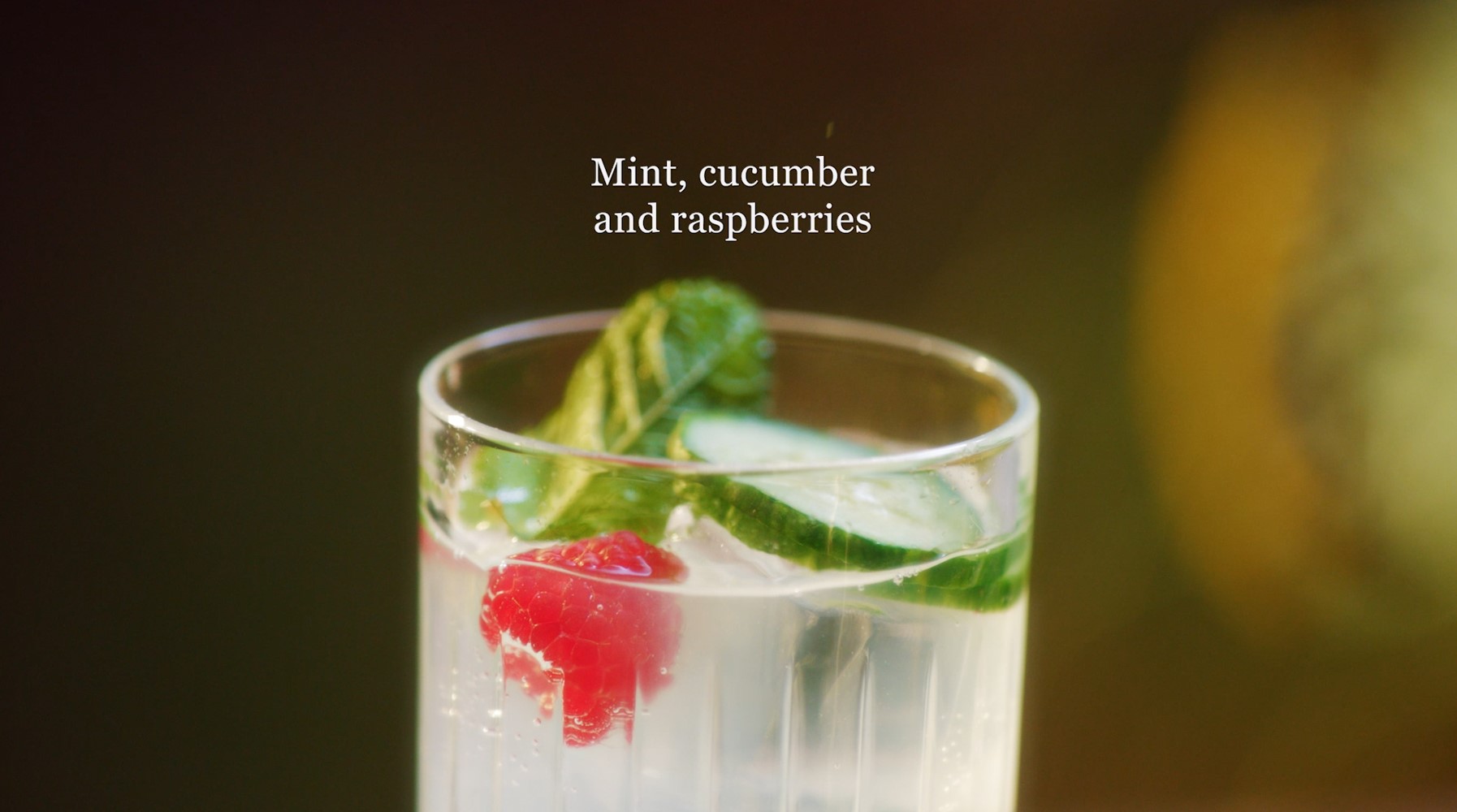 STEP 3
Mix gently and garnish with cucumbers.
Prepare all your fruit before you make the drink. Use a barspoon to stir gently.
Some questions
people often ask us
What makes this a good cocktail for a garden party?
This gin-based cocktail is fresh with the flavours of summer; refreshing and light, this summer drink with mint will will please a crowd at a garden party!
Can I top with lemonade instead of soda?
Yes you certainly can, although we'd recommend removing the simple syrup in that case to avoid the cocktail tasting overly sweet.
What makes gin the perfect summer spirit?
As temperatures rise, the light flavour profile of gin's works perfectly with a number of summer cocktails, ideal for quenching your thirst.
A brief history of
the Wildgarden Cup
Fruit cups were a cocktail intially invented by the Victorians were a mix of gin & fruit alongside liqueurs and spices. Thistwist on that type of cocktail is the perfect summertime treat to enjoy with friends.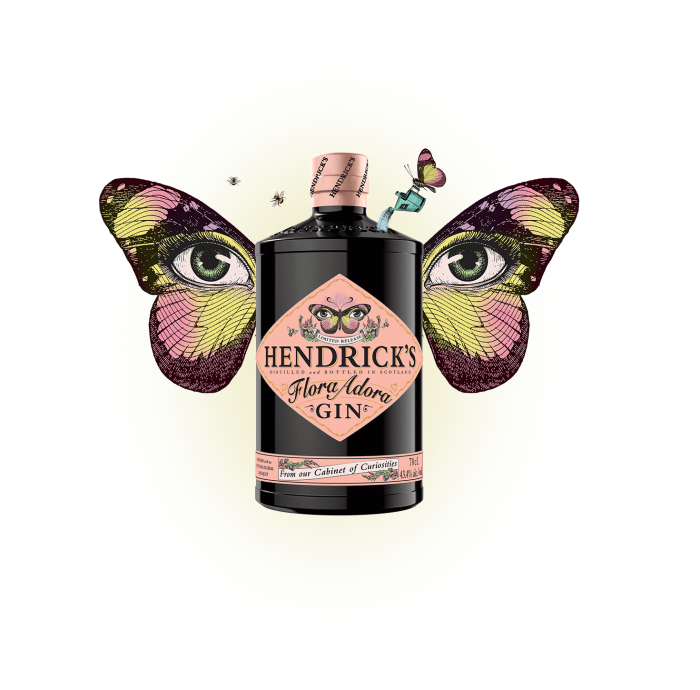 HENDRICK'S FLORA ADORA GIN
HENDRICK'S FLORA ADORA is buzzing with an enticing aroma of enchanting flowers and a fresh, herbal character that is classically HENDRICK'S in style.
learn more