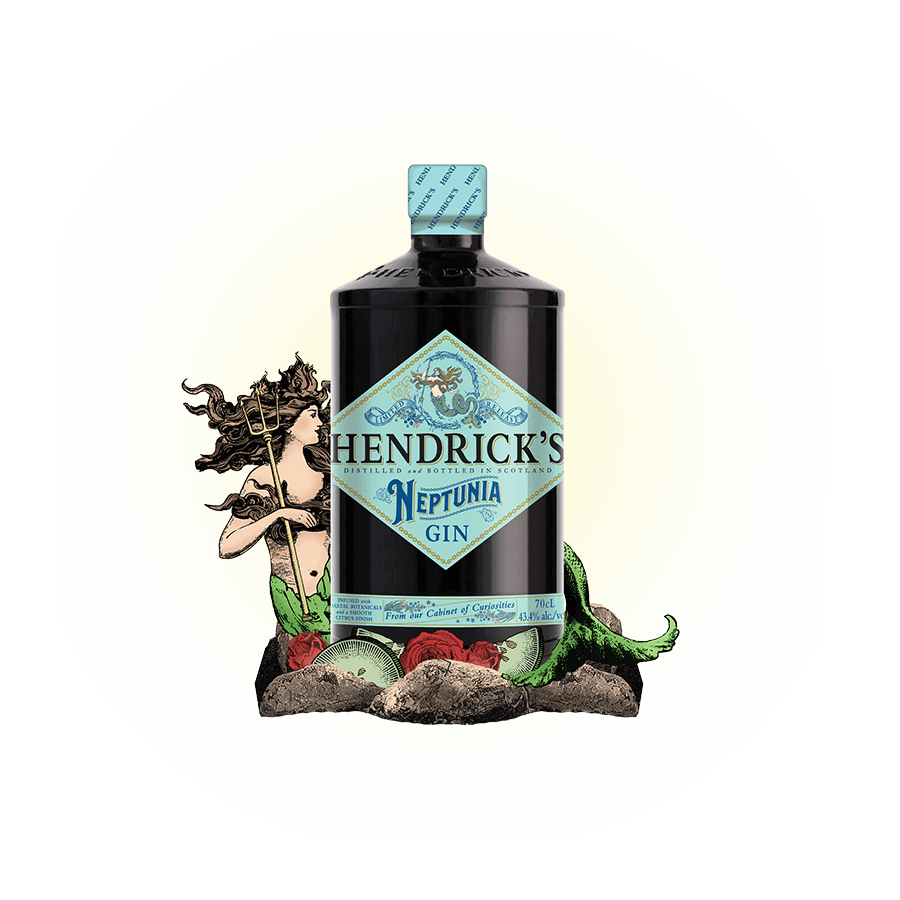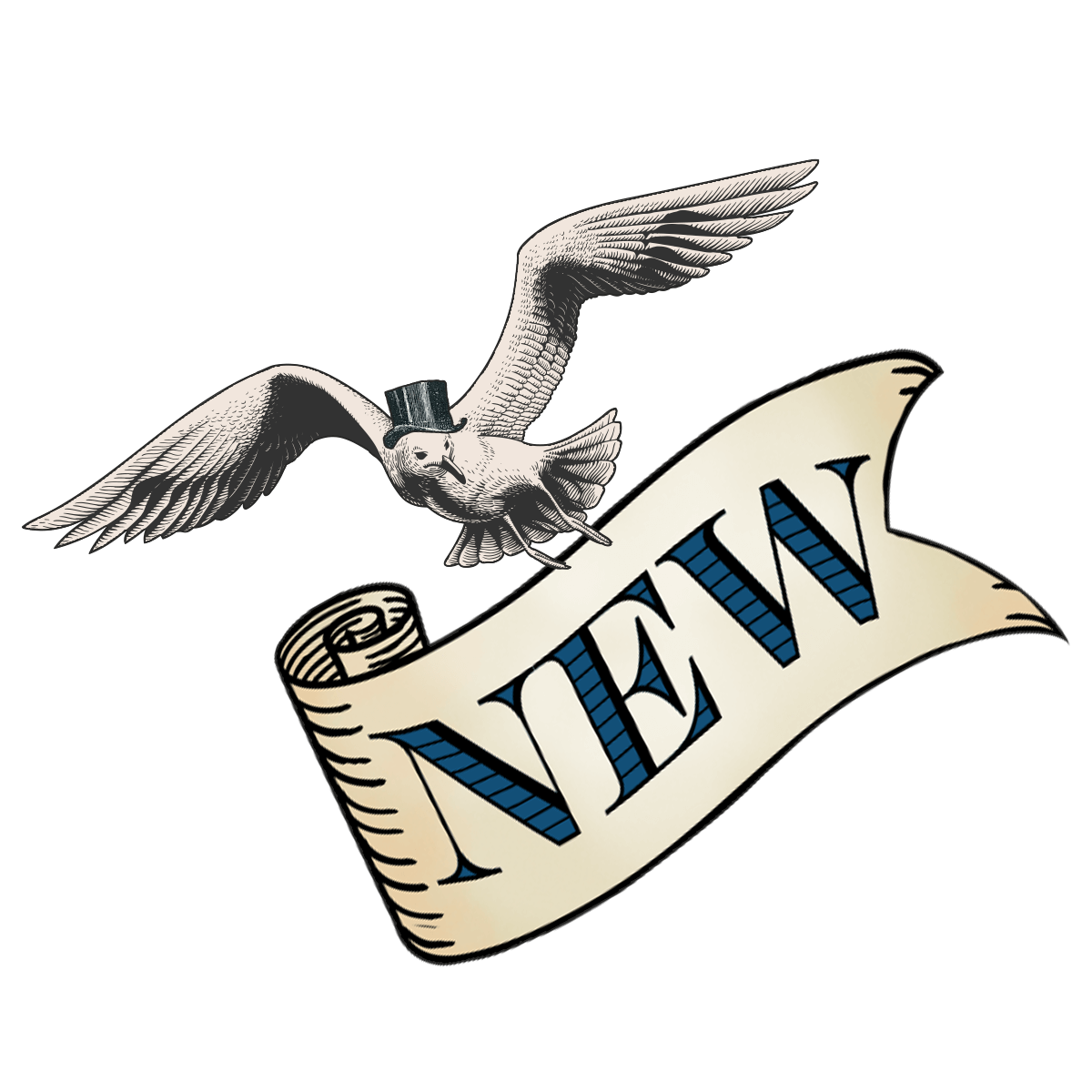 Hendrick's Neptunia Gin

The sea is everything! Invigorated by a bracing breath of fresh coastal air and entranced by the endless living mysteries of the sea, Ms. Lesley Gracie considered a bold possibility: She longed to express the glorious sensory delights of the coast, as a gin. And so began HENDRICK'S NEPTUNIA GIN.
HENDRICK'S NEPTUNIA GIN is a limited release that captures the magic of the sea, in a gin. Master Distiller Ms. Lesley Grac
by neptune's
barnacled beard, what is
neptunia gin?
Our first maritime release, the fresh sea-song notes characteristic of native coastal flora vigorously emboldens HENDRICK'S signature combination of Cucumber and Rose, culminating in an astonishingly smooth citrus finish.
---
HENDRICK'S NEPTUNIA GIN is a captivating base for gin cocktails, and especially so in the following gin classics: HENDRICK'S NEPTUNIA'S complex smoothness creates a beguilingly flavoursome GIN & TONIC; The Curious Margarita is given fathoms of new depth: HENDRICK'S NEPTUNIA GIN is a thrilling base for the Gin Gimlet. Navigate other fine sea cocktails in the coastally glorious company of HENDRICK'S first and only seaside gin.
Do not be secretive about your own HENDRICK'S NEPTUNIA GIN adventures! Share a photograph, drawing or etching of yourself & your HENDRICK'S NEPTUNIA GIN cocktail. Go on, we dare you! Bizarre costumes and names (for you or the cocktails) are optional. #HendricksNeptunia
hendrick's
neptunia gin cocktails

HENDRICK'S GIN has combined forces with the charity PROJECT SEAGRASS. Leading societal change in its efforts to research, restore and protect seagrass globally.
---
Seagrasses are crucial marine ecosystems which can capture and store carbon at an extraordinary rate. At least 1/3 of seagrass meadows globally have disappeared from our seas over the last 40 years, negatively affecting our efforts to tackle both climate change and biodiversity loss.
---
HENDRICK'S NEPTUNIA GIN is proud of its commitments to PROJECT SEAGRASS. The donation HENDRICK'S is making to Project Seagrass will cover core costs that allow the charity to sustainably scale their operations to restore and protect seagrass meadows and marine biodiversity globally. Additionally, HENDRICK'S is funding new projects such as a targeted seagrass study on the west coast of Scotland, where the HENDRICK'S GIN Palace is located, that will unlock the opportunity for restorative work in this region.
learn about project seagrass