Hendrick's Original Cucumber Lemonade Cocktail
CUCUMBER LEMONADE
You cannot control the behaviour of wasps at a picnic; you can, however ensure you have a summer drink as azure in flavour as the summer evening is long. HENDRICK'S Cucumber Lemonade brims with naughty thoughts for summers yet to be. This is an unashamedly refreshing summer gin cocktail.
Watch it being made
Garnishes
Cucumber/Lemon wheel
Ingredients
50ml HENDRICK'S GIN
20ml Lemon Juice
20ml Sugar Syrup
Top with Soda Water
Lemon wheel
How to make
Combine all ingredients in a highball filled with cubed ice.
Lightly stir and serve.
Garnish with 3 thinly sliced rounds of cucumber and a lemon wheel
Top tips for a perfect serve
Occasions
Cocktail Parties & Scandalous Soirees
Feasts & Dinner Parties
Relaxing at Home
Garden Parties & Picnics
Celebrations
Aperitif
Digestif
Refreshing Summer Drinks
Boozy Brunch
Watch how to make the perfect Cucumber Lemonade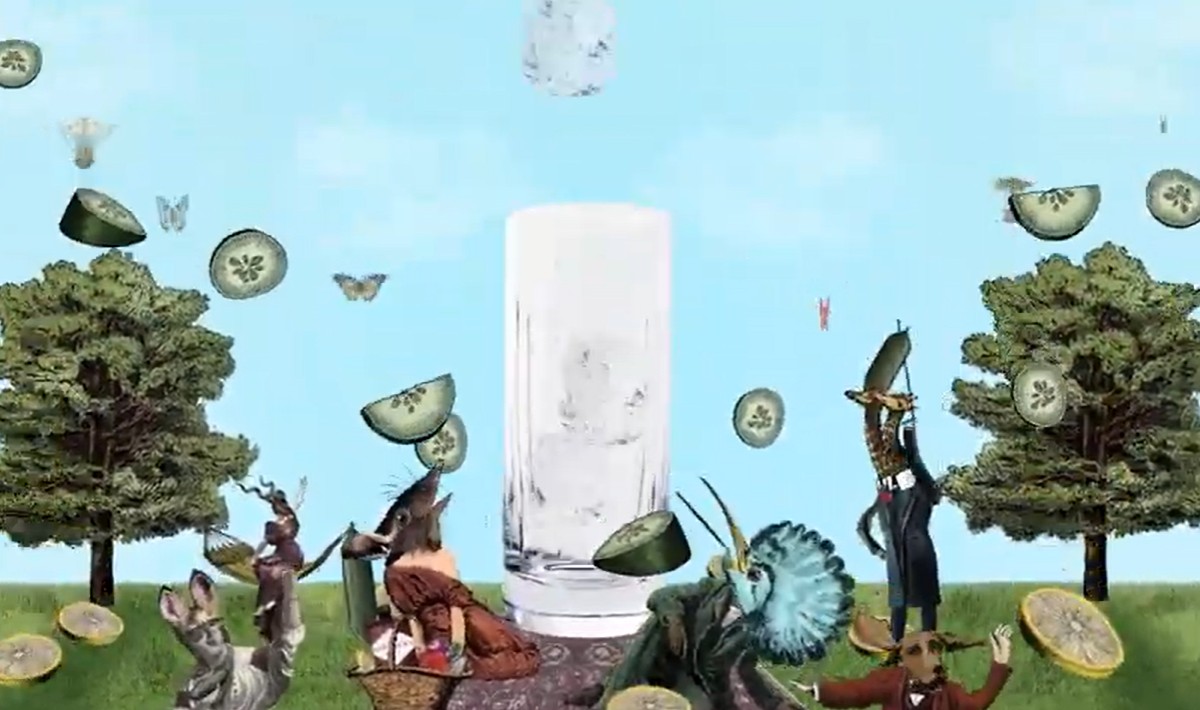 Step 1
Create a perfectly chilled base for this cocktail by filling a highball glass with cubed ice and add 20ml of fresh lemon juice.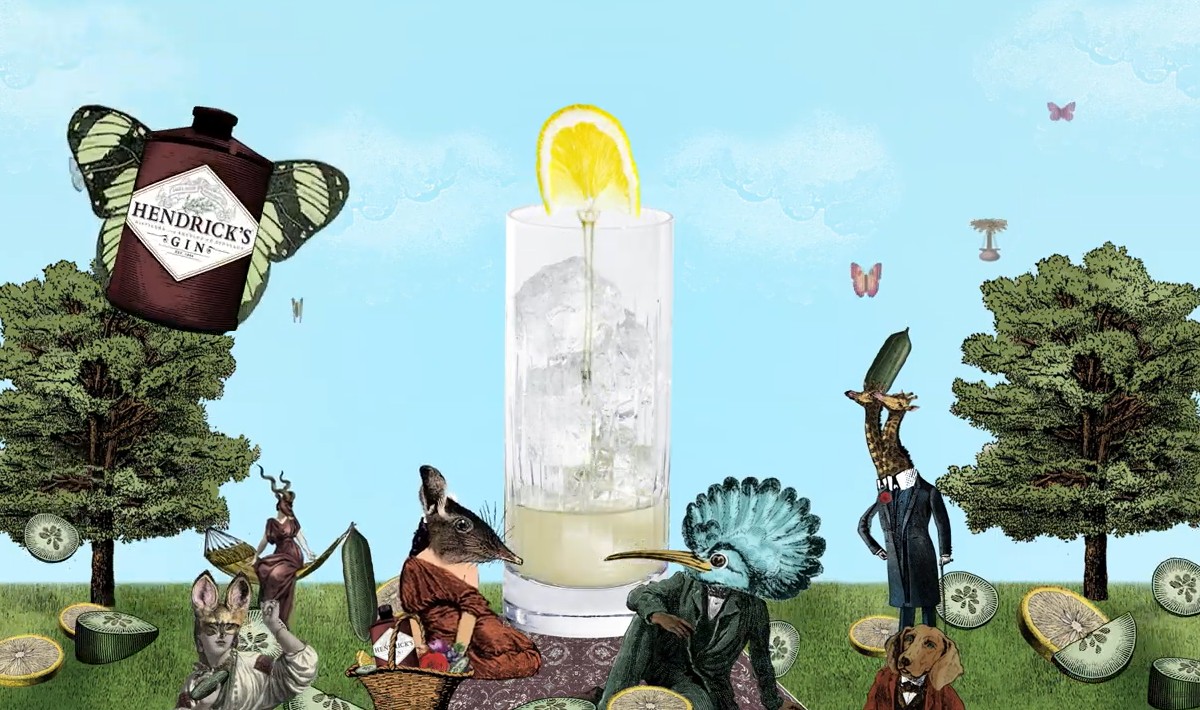 Step 2
Measure 20ml of sugar syrup and combine it with the lemon juice, creating an exquisite balance of sweet and citrus flavours.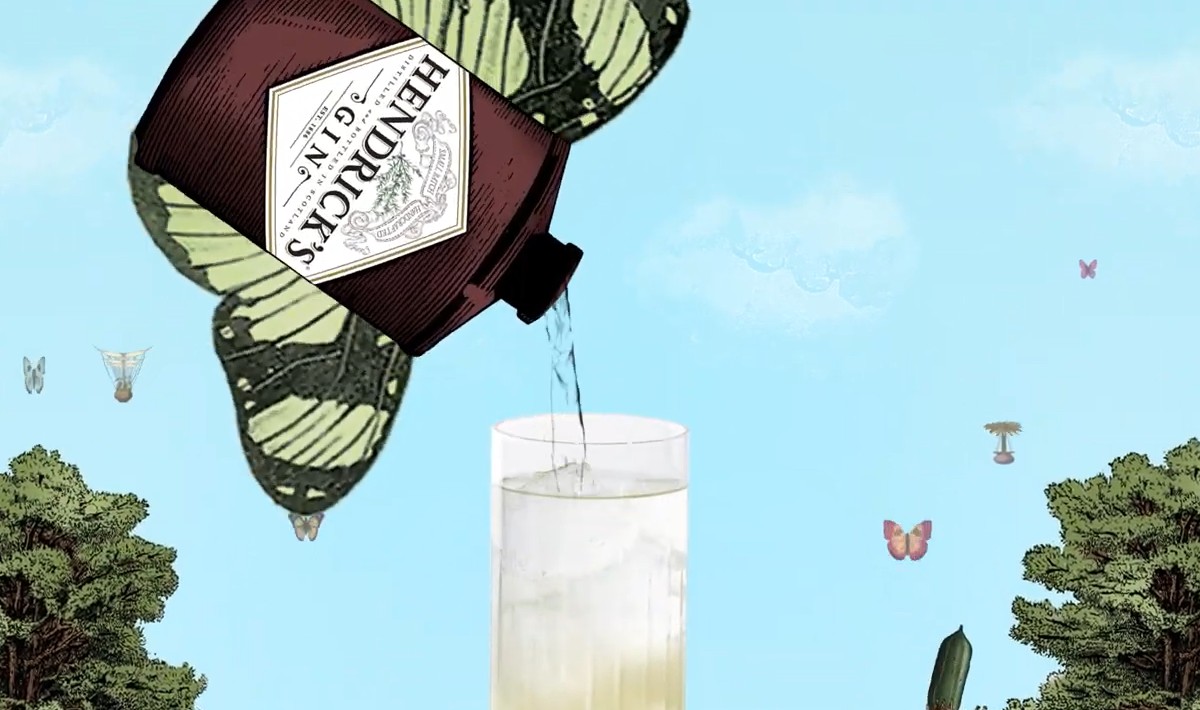 Step 3
Top up the cocktail with a soda water of your choice, stir, and garnish with a lemon wheel. This light refreshment is now ready to enjoy!
friends raising a toast with Cucumber Lemonade cocktail
If sugar syrup and soda water isn't available we'd recommend using cloudy lemonade as an alternative.
You may also like
HENDRICK'S GIN & TONIC
Simple, Refreshing, Light, Vegetarian, Easy
View Full Recipe
HENDRICK'S NEPTUNIA Fizz
Simple, Light, Fresh, Vegetarian, Easy
View Full Recipe
Some questions
people often ask us
What can you substitute for soda water?
Sparkling water
Why is this the ideal summer cocktail?
If you like something fresh with a bit of zing, this is your ideal summer cocktail!
A brief history
of Gin
Gin can be traced back to the Middle Ages, with a spirit flavoured with Genever (the Dutch word for Juniper) referenced in a 13th Century Flemish manuscript. Like many spirits, gin was originally produced as a medicine to treat conditions such as dyspepsia and gout and was popularly drank by British soldiers fighting the Dutch in the 17th Century. It made its way to Britain in the early 18th Century, being produced as homebrew in many British homes.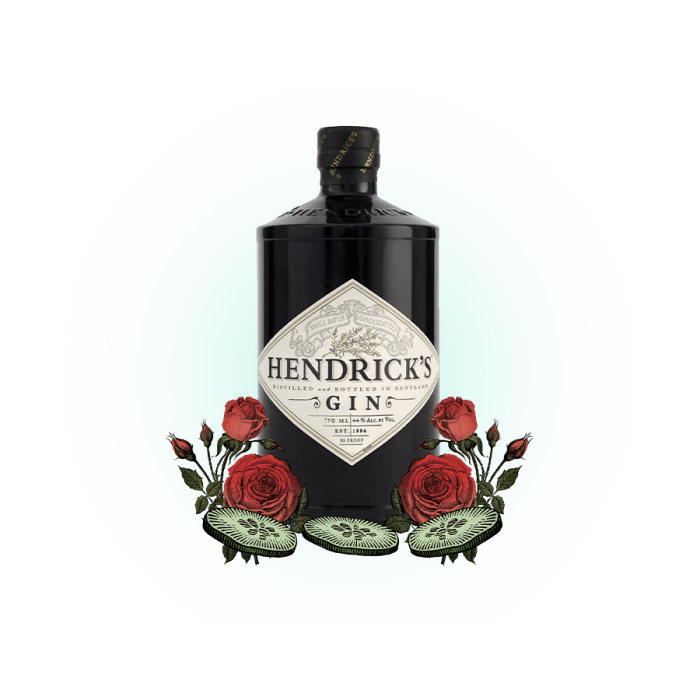 Hendrick's Original
The original HENDRICK'S GIN. Deliciously infused with Rose and Cucumber.
HENDRICK'S is an unusual gin created from eleven fine botanicals. The curious, yet marvelous, infusions of rose & cucumber imbue our spirit with its uniquely balanced flavour resulting in an impeccably smooth and distinct gin.
learn more