Hendrick's Gin Neptunia Gin Cocktail
HENDRICK'S NEPTUNIA Fizz
Other gin cocktails are of course desirable, but few match the outlandish wonder of the HENDRICK'S NEPTUNIA GIN Fizz. It is impossible to avoid bias when speaking of this masterpiece. Something about the ravishingly refreshing opera of flavour of the HENDRICK'S NEPTUNIA Fizz inspires lifelong loyalty. Judge for yourself, we're extremely confident you'll agree.
Watch it being made
Garnishes
Cucumber Slices
Ingredients
50ml HENDRICK'S NEPTUNIA
25ml Fresh Lime
25ml Simple Syrup
Soda Water
3 Slices of Cucumber to Garnish
How to make
Combine all ingredients in a highball glass filled with cubed ice.
Stir gently.
Top with soda water.
Garnish with 3 sliced rounds of cucumber.
Top tips for a perfect serve
Occasions
Feasts & Dinner Parties
Garden Parties & Picnics
Aperitif
Summer Refreshments
Brunch
WATCH HOW TO MAKE THE PERFECT NEPTUNIA FIZZ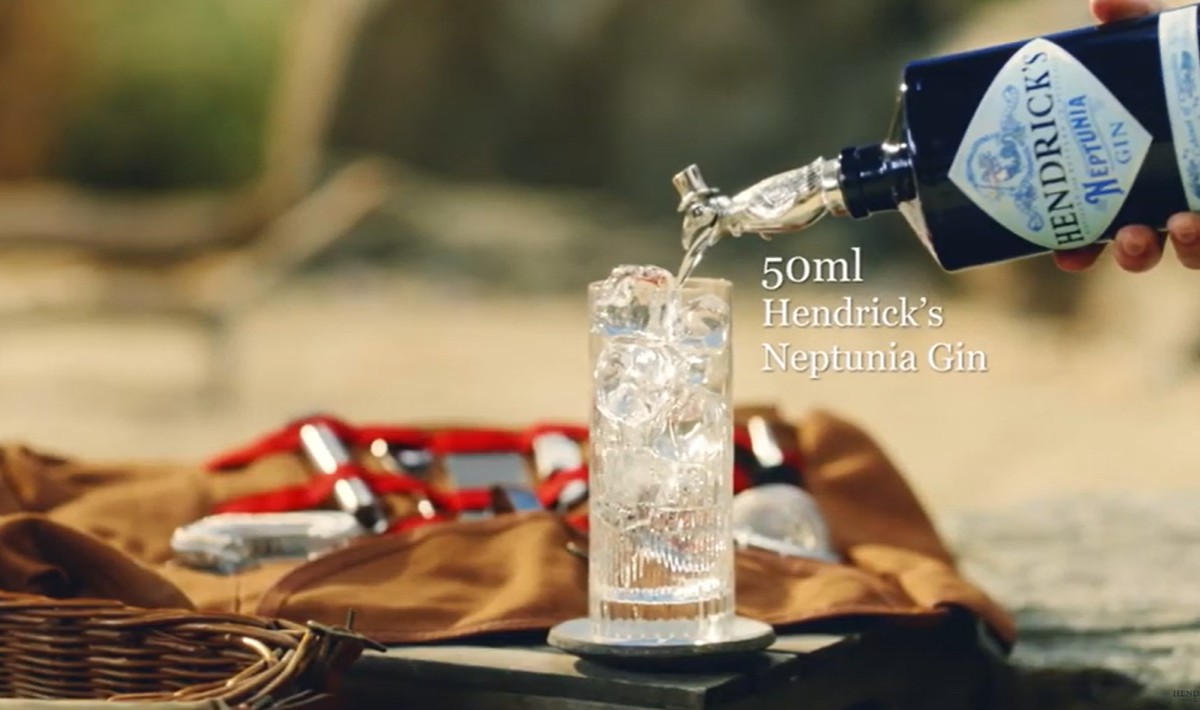 Step 1
This coastal cocktail begins by filling a highball glass with cubed ice and carefully adding 50ml of our finest Neptunia Gin.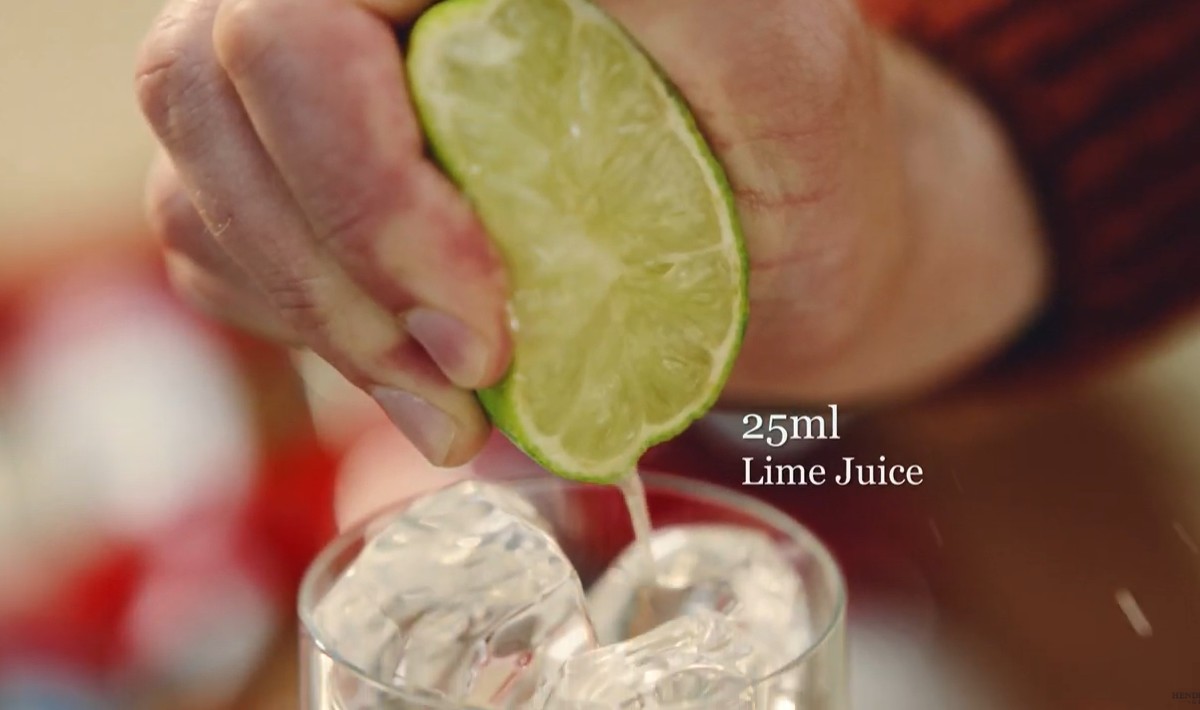 Step 2
Create a citrus element to the cocktail by squeezing 25ml of fresh lime juice and adding this to the highball glass.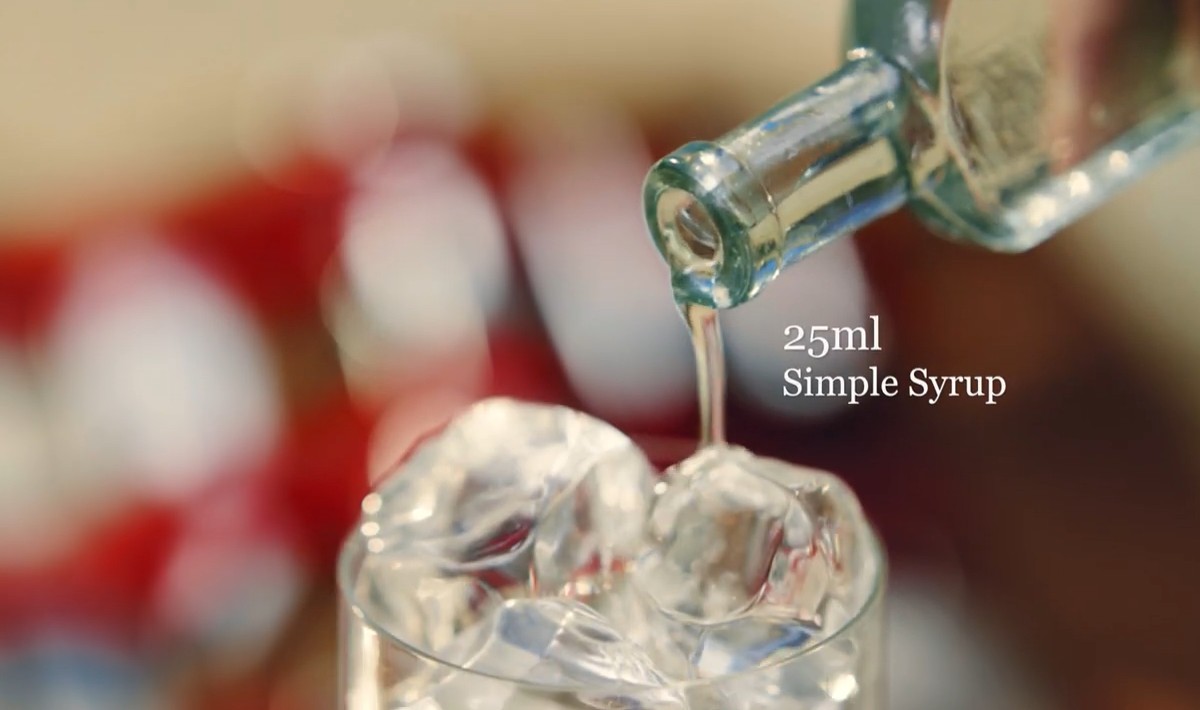 Step 3
Add 25ml of simple syrup to the glass to create the perfect balance between the coastal botanicals and citrus infusions of the cocktail.
Hendrick's Gin Neptunia Fizz Cocktail
If you don't have simple syrup or soda water you can swap both of these and use lemonade instead.
You may also like
HENDRICK'S GIN & TONIC
Simple, Refreshing, Light, Vegetarian, Easy
View Full Recipe
Some questions
people often ask us
What other cocktails are like the Hendrick's Neptunia Fizz?
Many, the fizz is a very old cocktail recipe dating back, first mentioned back in 1887.
When is the best time to drink a Hendrick's Neptunia Fizz?
We love to drink it on a warm summer afternoon with friends.
What could you substitute for soda water in a Hendrick's Neptunia Fizz?
Sparkling water.
A brief history
of Gin
Gin can be traced back to the Middle Ages, with a spirit flavoured with Genever (the Dutch word for Juniper) referenced in a 13th Century Flemish manuscript. Like many spirits, gin was originally produced as a medicine to treat conditions such as dyspepsia and gout and was popularly drank by British soldiers fighting the Dutch in the 17th Century. It made its way to Britain in the early 18th Century, being produced as homebrew in many British homes.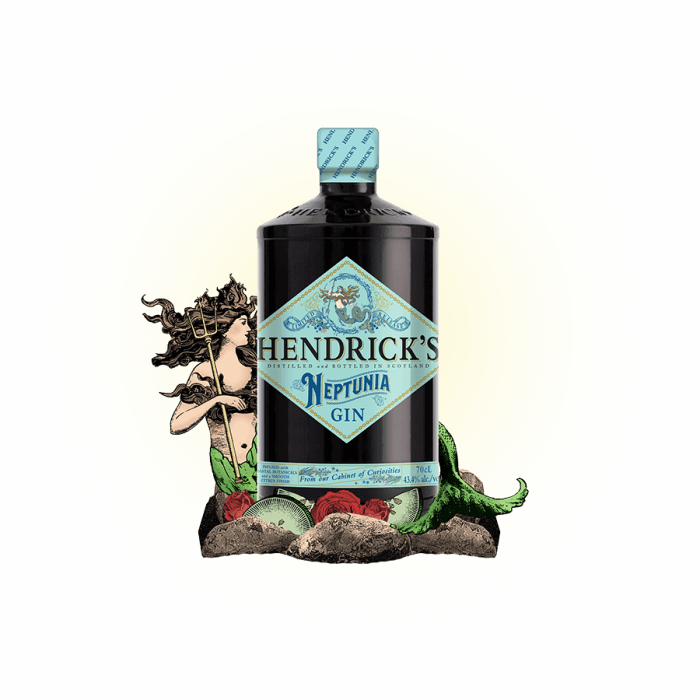 Hendrick's Neptunia Gin
Adding another wave of flavour with an enticing chorus of deeply refreshing coastal botanicals.
Combines a smooth, bright citrus finish with a deliciously distant sea breeze.
LEARN MORE