Flora Adora & Tonic
HENDRICK'S FLORA ADORA & TONIC is simplicity itself. Welcome a botanically refreshing new blooming of the perennially delicious HENDRICK'S GIN & Tonic family.
Watch it being made
Ingredients
50ml HENDRICK'S FLORA ADORA
150ml Tonic Water
Cucumber to Garnish
How to make
Combine all ingredients in a highball filled with cubed ice.
Lightly stir & top with soda water.
Garnish with a single cucumber round.
Top tips for a perfect serve
Occasions
Feasts & Dinner Parties
Relaxing at Home
Garden Parties & Picnics
Aperitif
Refreshing Summer Drinks
Boozy Brunch
Christmas Cocktails
How to make the perfect
Flora Adora Gin & Tonic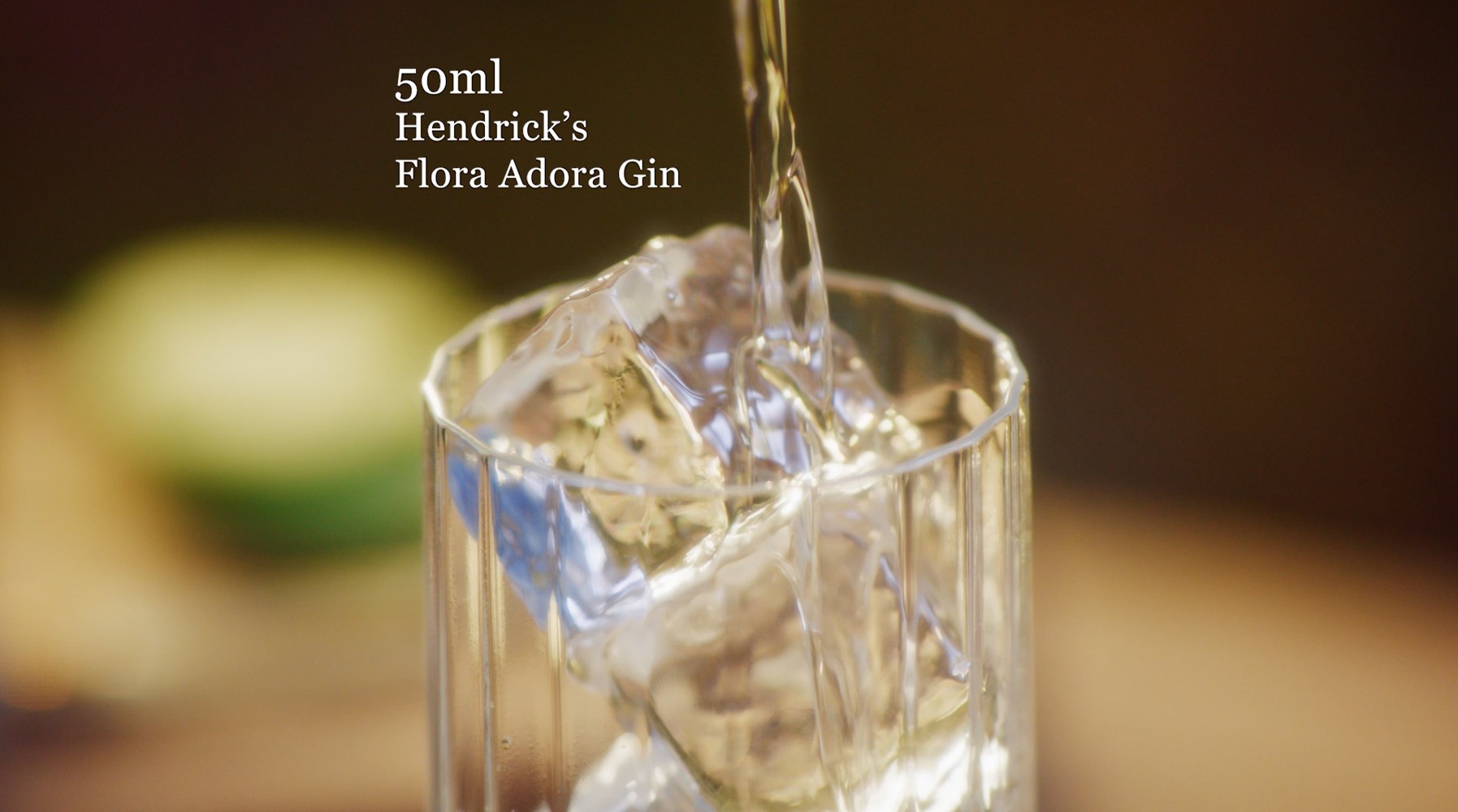 STEP 1
For a flawless chilled cocktail, fill a highball glass with cubed ice then, pour 50ml of Hendrick's Flora Adora Gin.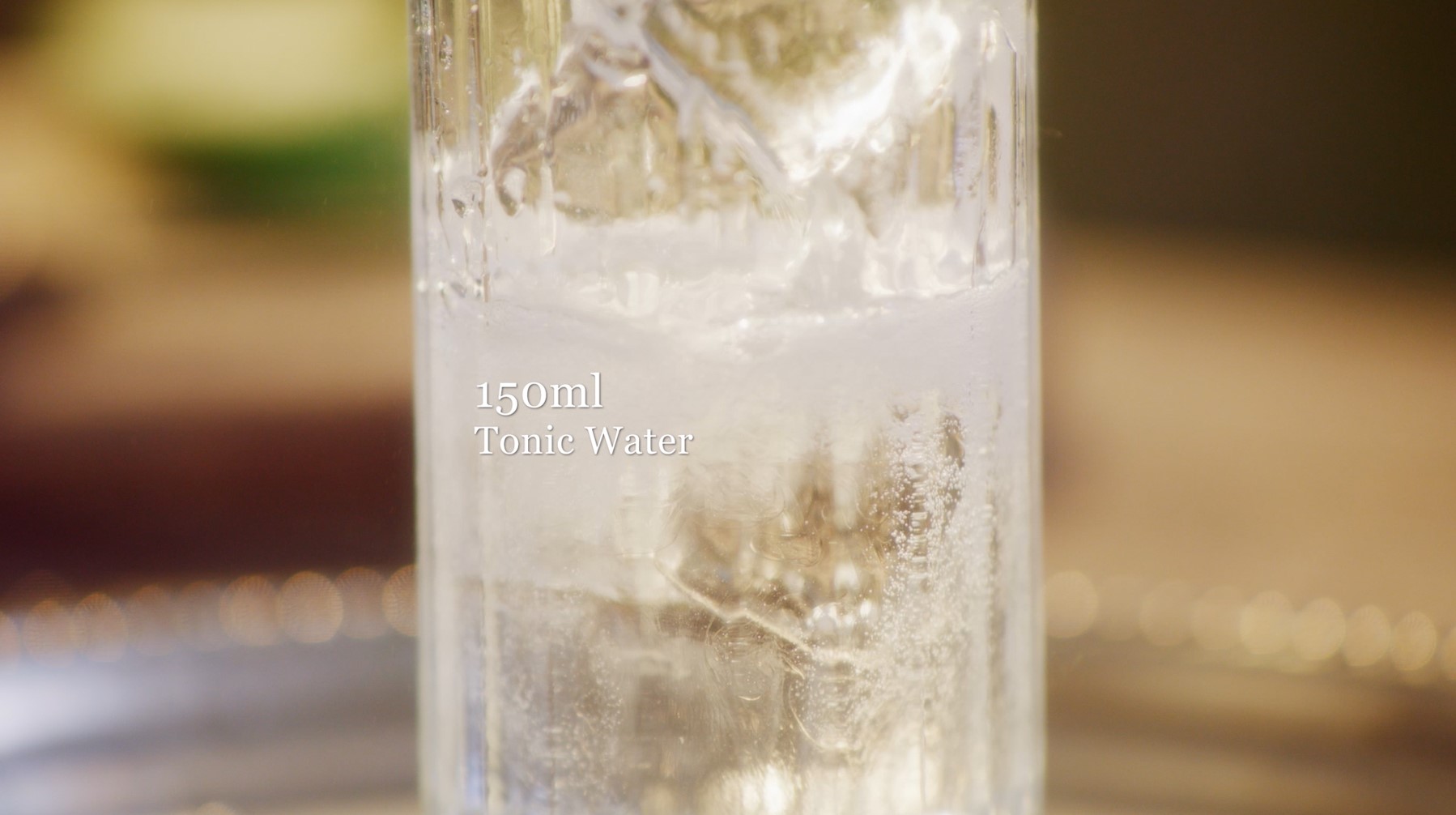 STEP 2
Pour 150ml of your favorite tonic water to the glass and gently stir to allow the ingredients to infuse together.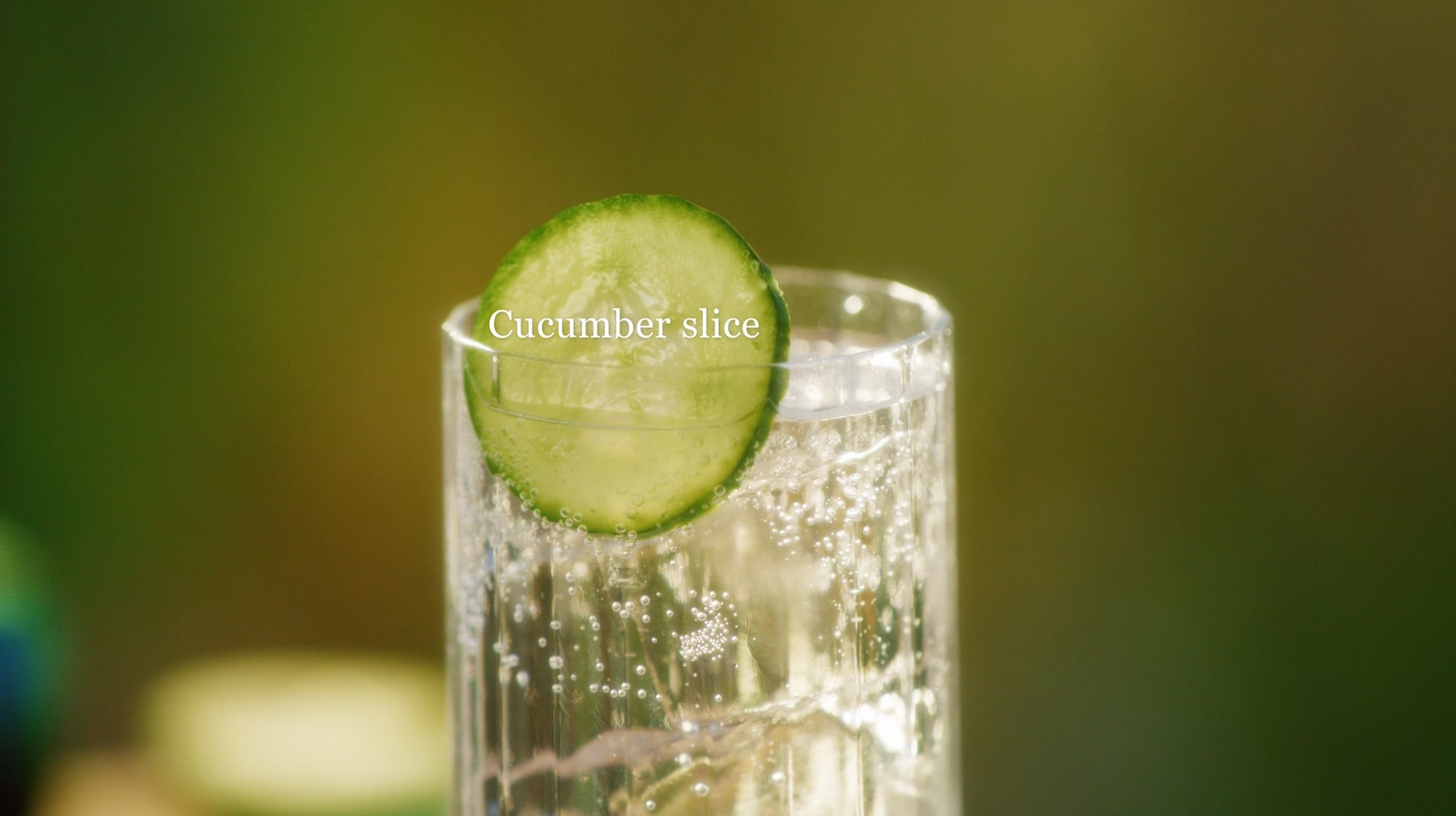 STEP 3
To garnish, add a single cucumber slice. Et voilà! Enjoy the perfect Hendrick's Flora Adora & Tonic.
Keep your tonic cold in the fridge for maximum fizz.
You may also like
HENDRICK'S NEPTUNIA Fizz
Simple, Light, Fresh, Vegetarian, Easy
View Full Recipe
HENDRICK'S GIN & TONIC
Simple, Refreshing, Light, Vegetarian, Easy
View Full Recipe
Some questions
people often ask us
What do bartenders think of gin and tonic?
Gin and tonic is a simple go-to drink that bartenders can easily make. This simple cocktail is one of the best ways to drink gin and therefore bartenders love making it.
Why is gin and tonic so popular?
It's easy to make and it's cold and fresh. Perfect for summer days and it's been around since the late 1800s.
When should you drink a gin and tonic?
This classic gin cocktail is very versatile! Drink it at the start of a meal, or at the end, as a night cap or as something refreshing to start off your evening!
A brief history of
the Gin & Tonic
Possibly the most famous Gin cocktail, the Gin & Tonic has a complex history. The cocktail is believed to date back to 1857 when the British took governance of India. The British concocted a 'tonic' of quinine and cinchona bark to ward off malaria but the taste was bitter and harsh. In true British fashion, their favourite spirit Gin was added to make the tonic more palatable, and there you have it, the Gin & Tonic was born.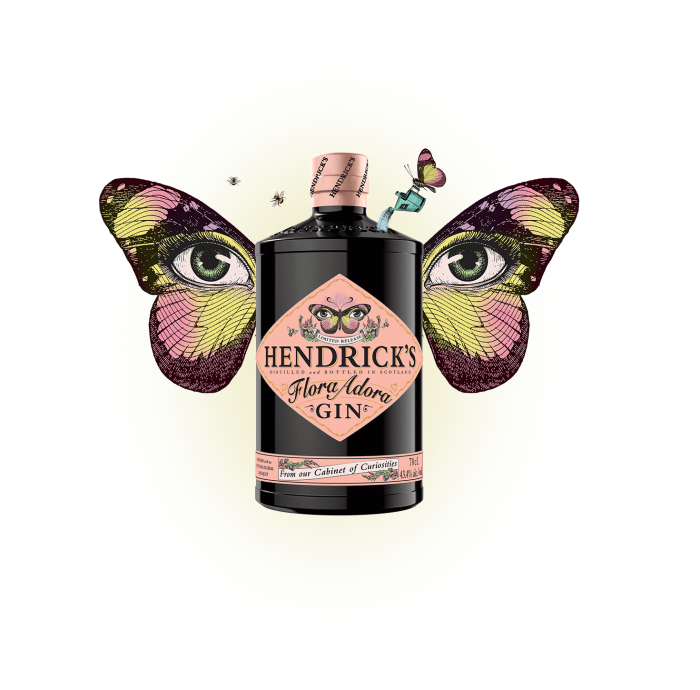 HENDRICK'S FLORA ADORA GIN
HENDRICK'S FLORA ADORA is buzzing with an enticing aroma of enchanting flowers and a fresh, herbal character that is classically HENDRICK'S in style.
learn more