Somewhere the ravishingly refreshing RAINFOREST FIZZ is waiting for you; knowing full well the bountiful zest it will bring to your cocktail hour, we politely ask you to refrain from smiling too widely as you study its remarkable (yet effortlessly simple) recipe.
cocktail recipe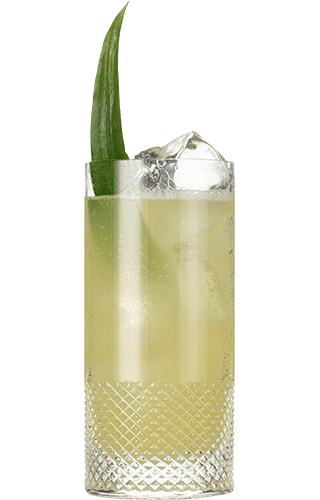 Hendrick's Amazonia Gin
This LIMITED RELEASE bright, tropical gin is inspired by an audacious rainforest adventure.
The fresh vibrant notes finely accentuates HENDRICK'S signature combination of Cucumber and Rose. Available exclusively at airports.
learn more