Lovers of the gin & tonic wishing for the same but more so, thrill to the HENDRICK'S AMAZONIA & TONIC; Summer reaches a crescendo with this thrillingly fresh and handsomely tropical ode to the majesty of the supreme cocktail.
cocktail recipe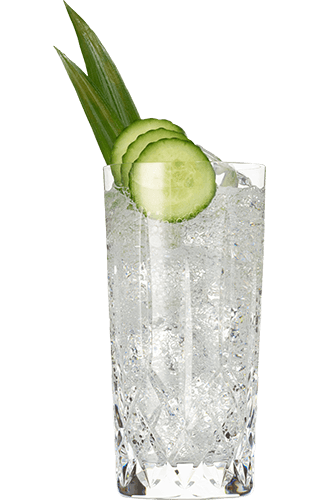 Hendrick's Amazonia Gin
This LIMITED RELEASE bright, tropical gin is inspired by an audacious rainforest adventure.
The fresh vibrant notes finely accentuates HENDRICK'S signature combination of Cucumber and Rose. Available exclusively at airports.
learn more